High Stupidassobiches,
Ok, oh my god I have like so many things to catch you up on. (ChiChi Takes A Deep Breath).
Okay, so you know how we performed
"Escape From East L.A."
on Aug. 3rd @
PEEP SHOW
hosted by
Artemis Chase
, it's at The Red Cap Garage, in Portland. Anyways, so now there's this video going around of Chonga and I... you got to see it, or else...
That shit was so fun! Umm, where was I? Okay so you got to subscribe and stay posted for the live performance of our up and coming single,
"Smoking Chronic"
. The video should be up real soon, so stay close!
Whatelse? Oh yeah, duhm!
We also performed at
Saturnalia
, hosted by Saturn. It's a competition and I'm pleaseded to say that I, ChiChi Pussyculo, am the winner of Saturnalia Aug 9th 2010. Thank you culos. The video of my performance to "Hip Hop Change" by Crookers Featuring Rye Rye, will be posted up very soon. Don't go nowhere putos! It was so much fun and we met like really cool people. Here's these damn pictures of us...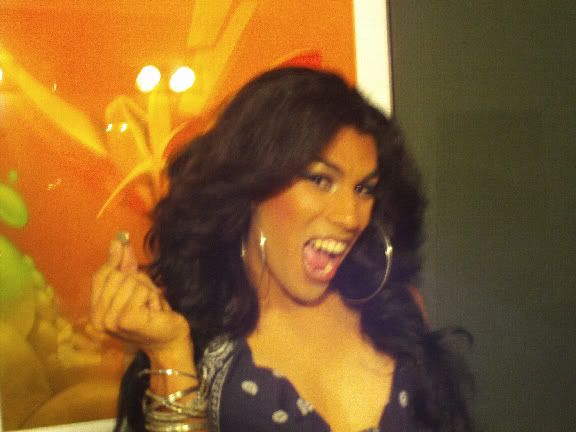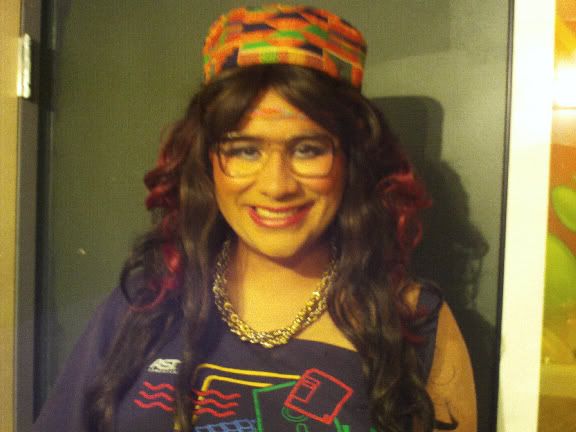 OH and don't let me forget to tell you about Miss Thang, also with Artemis Chase and Heklina. It's a competition to fight to the death and see who comes out the sole winner of Miss Thang I Love The 90's!!! AHHHHHHH!!! Pues! Chonga and I are going to kick it Old Skool like Salt N Pepa!! Stay turned for the release of that performance and to find out who is crowned Miss Thang I Love The 90's!!!!!