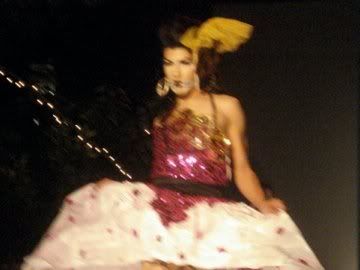 One Word to describe ~ FIERCE!!!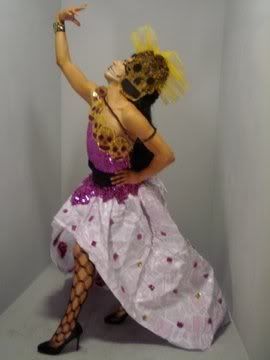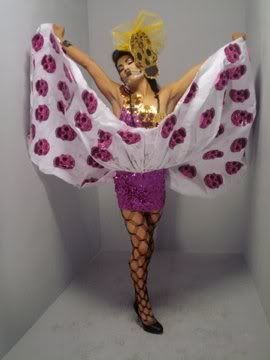 Hola Fashionista~Putas,
This years Calaveras Fashion Show 09, was extreme. The Talent and models were amazing, so many different interpretations of Dia De Los Muertos. (Search Calaveras Fashion Show on YouTube.com) Miguel Barragan is an Amazing designer, such and inspiration. He said I inspired him, and in return he inspires me! Building a stronger lasting friendship. Pavy, the Make-up artists and hair extrodenaire, did such a fabuluous job on the "Chola-gaisha-calavera" look, i didn't want to take it off when i got home. Also Dr. Shakina, the runway director, "Walk and pose and strut and fierce, and pose" just see for yourself.......
Amazing!!!!
Special Thanks to Team Calavera.....
Designer- Miguel, Model- Kitty, Director- Shakina, Artist- Pavy
It was a night to remember forever... Here's some more photos of the event....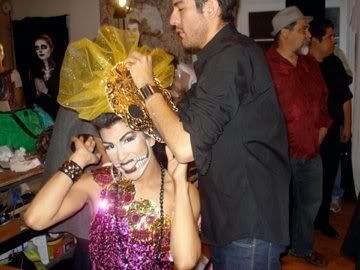 Preparing for the Runway
Backstage with the other Talents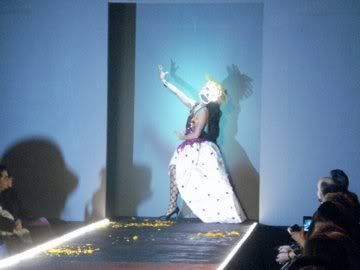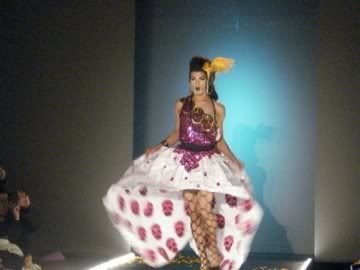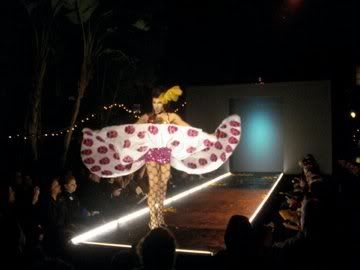 Working the Shit out of the KATWALK!!!
A very Special thanks once again to an extremely talented Designer and great friend ~ Miguel Barragan
Love,
.:Kitty Morena LA SuperModel Surena:.